Mahoney Asset Management

Mahoney Asset Management
Ken Mahoney
747 Chestnut Ridge Rd
Chestnut Ridge, NY 10977
(845) 371-0101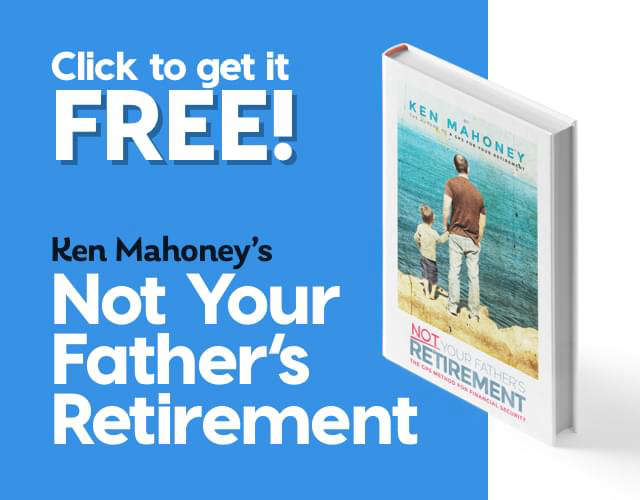 Ken Mahoney can now be heard every Sunday at 6am on WHUD!
The Advice Ken gives is for Educational Purposes
and to help WHUD listeners retire comfortably.
Mahoney Asset Management is a results-orientated team of professionals supported by a disciplined investment strategy dedicated to helping you achieve a comfortable retirement.
We will work to provide you with the highest quality retirement planning and portfolio management services.
We adhere to an investment philosophy that is precise and long-term. This approach is
combined with developing and maintaining a trusted relationship with you.
We use 'state of the art' technology and research from Morningstar. Morningstar, Inc.
is a leading provider of independent investment research in the United States and in
major international markets.
Morningstar is a trusted source for insightful information on stocks, mutual funds,
variable annuities, closed-end funds, exchange-traded funds, separate accounts,
hedge funds, and 529 college savings plans. With operations in 16 countries,
they currently provide data on more than 125,000 investment offerings worldwide.